and I am a world renowned Philosopher, Dating & Life Coach.
Download the "Three Ways to Destroy Anxiety" Audiobook for FREE!
Press the button below to your amazing online courses now!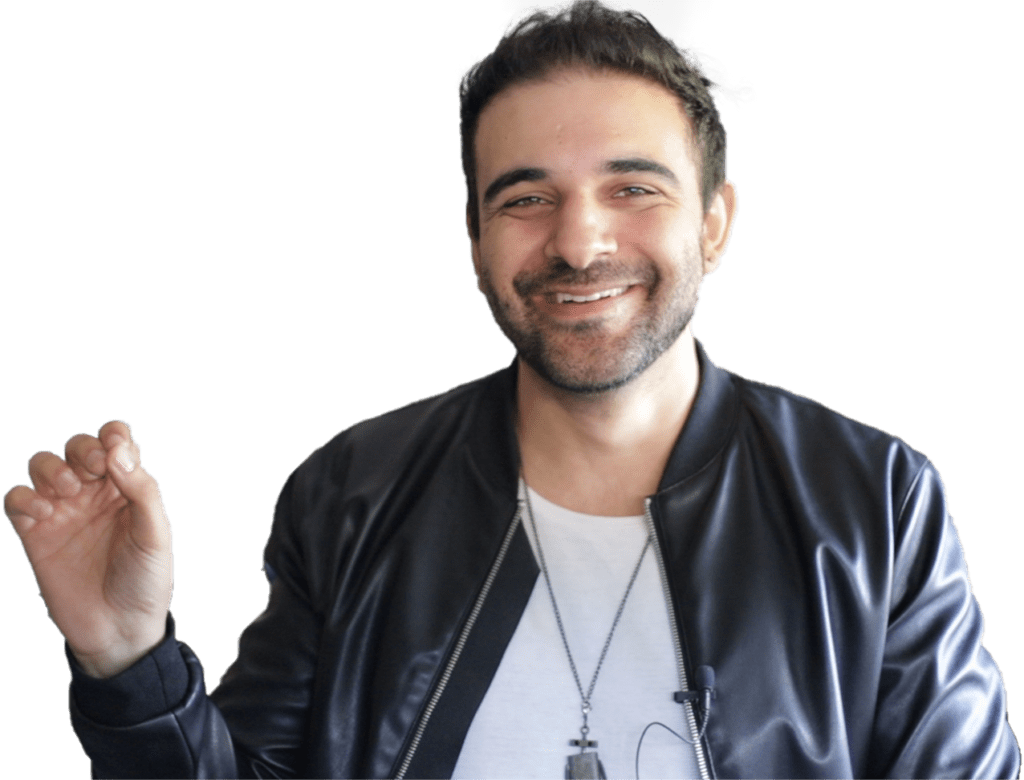 EMPOWER YOUR LIFE • UNLEASH YOUR LOVE LIFE • SHINE SOCIALLY • CONNECT INTIMATELY • TURBOCHARGE YOUR ENERGY • MAKE LOVE COURAGEOUSLY • LET GO OF PAIN • DESTROY ANXIETY • LIVE FEARLESSLY
How to create more Passion, Love, Sex, Intimacy, Energy Social Skills an Courage!
How Love can heal all wounds!
True Freedom and Life on Your Terms!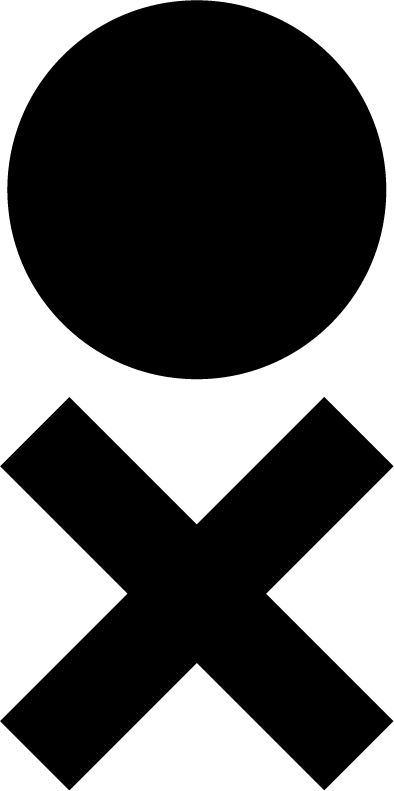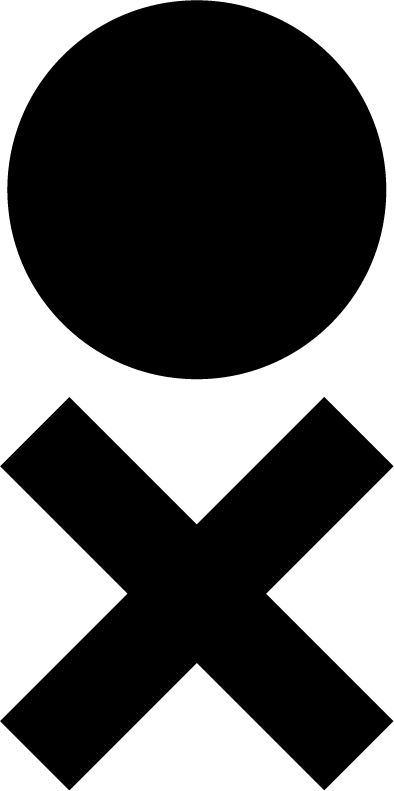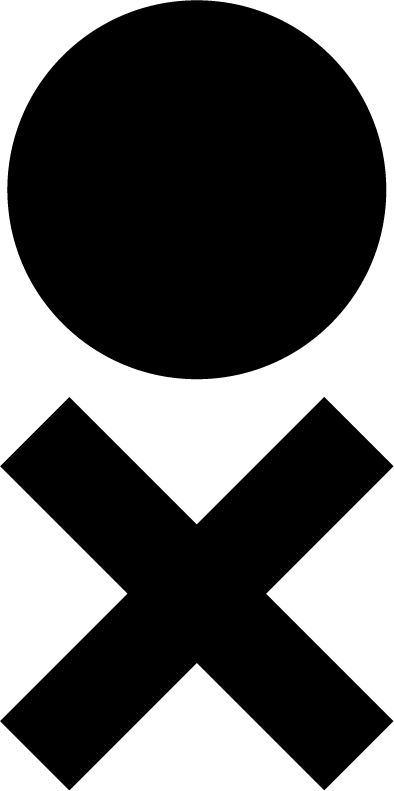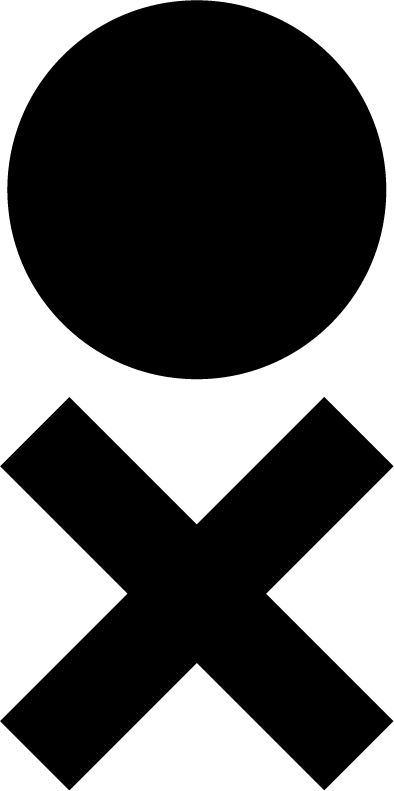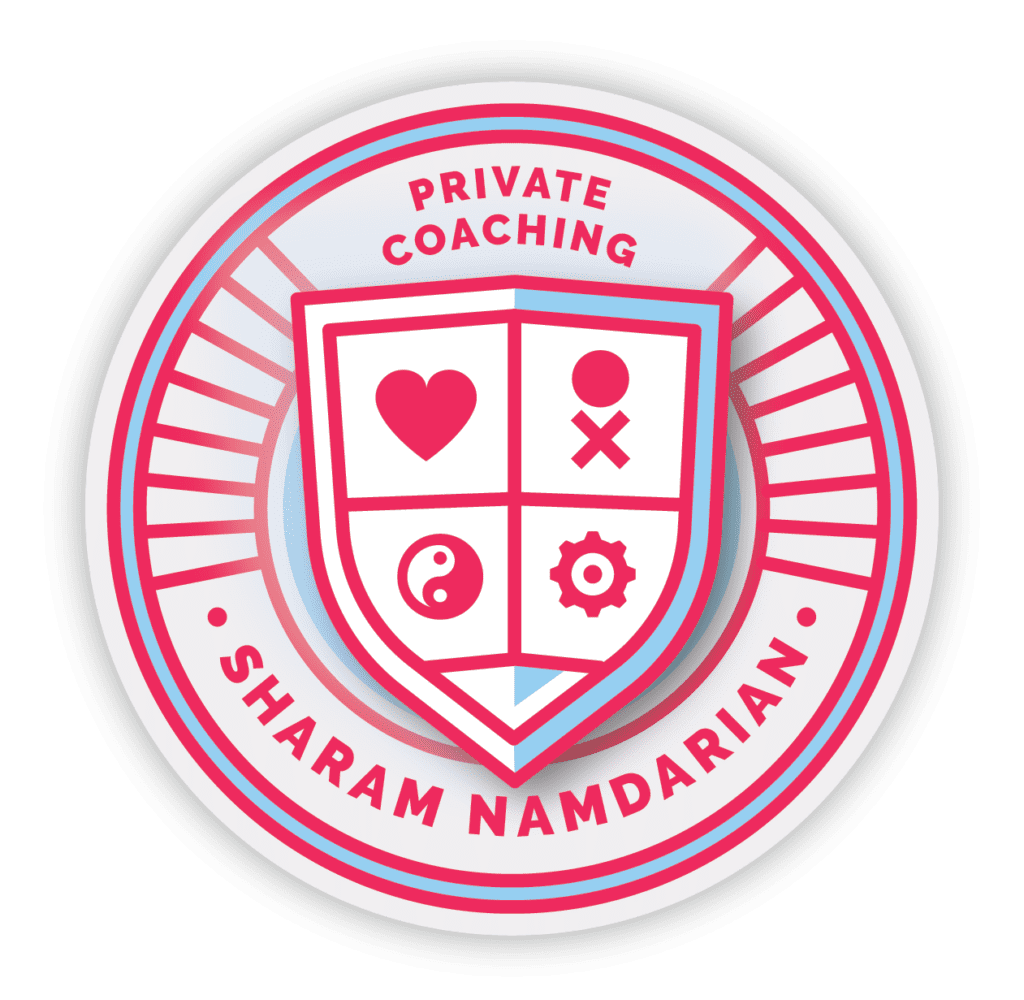 Get Privately Coached by Sharam Namdarian himself. Unlock your abilities, speak to an expert, access your confidence, learn self love, upgrade your social skills and more.
Every coaching program is bespoke for you to get maximum results. Make sure to open your mind up and prepare for your heart to do the same.

Unlock your latent abilities and transform your relationships from what they are to what you feel like they should be.
In this course, we explore the very things that hold us back from our relationships flowering, as well as some key mindsets that have helped thousands of people world wide. This is not for the feint of heart.
"Take love for example:
People are doomed to repeat situations until they accept them.
Once they love the very thing they reject, they are free to move forward. They are capable of moving forward as well. In most cases, they either know deeply how to move forward and in the rest, they know what to do in order to at least learn."
Read More »