Dating Coach, Life Coach, Deep Emotional Healer and more...
New to Surrender and Sharam?
Click here to access your courses.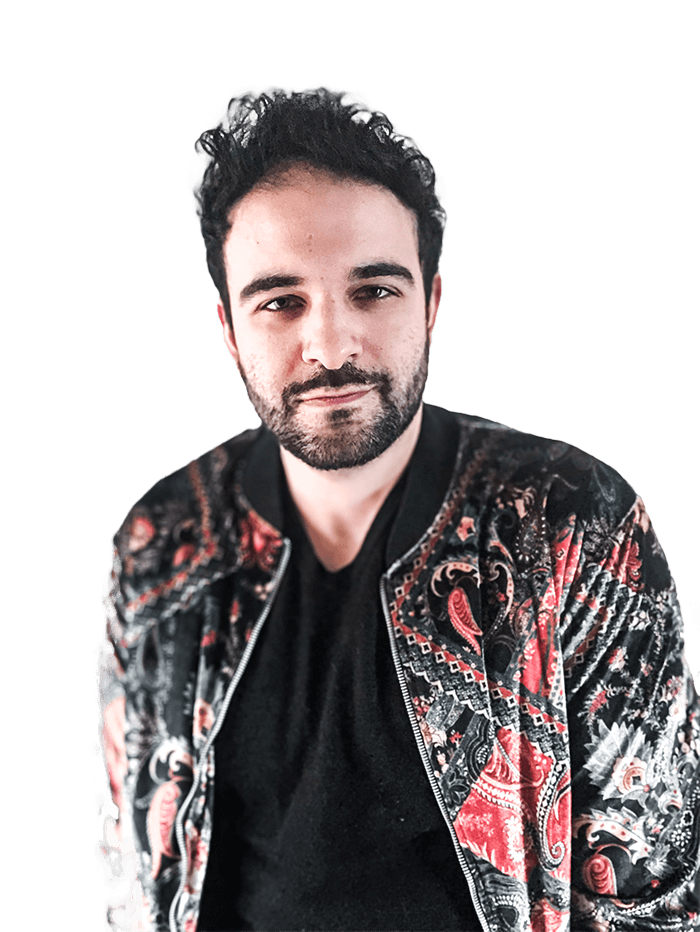 CREATE THE LIFE YOU WANT THROUGH DEEP EMOTIONAL SURRENDER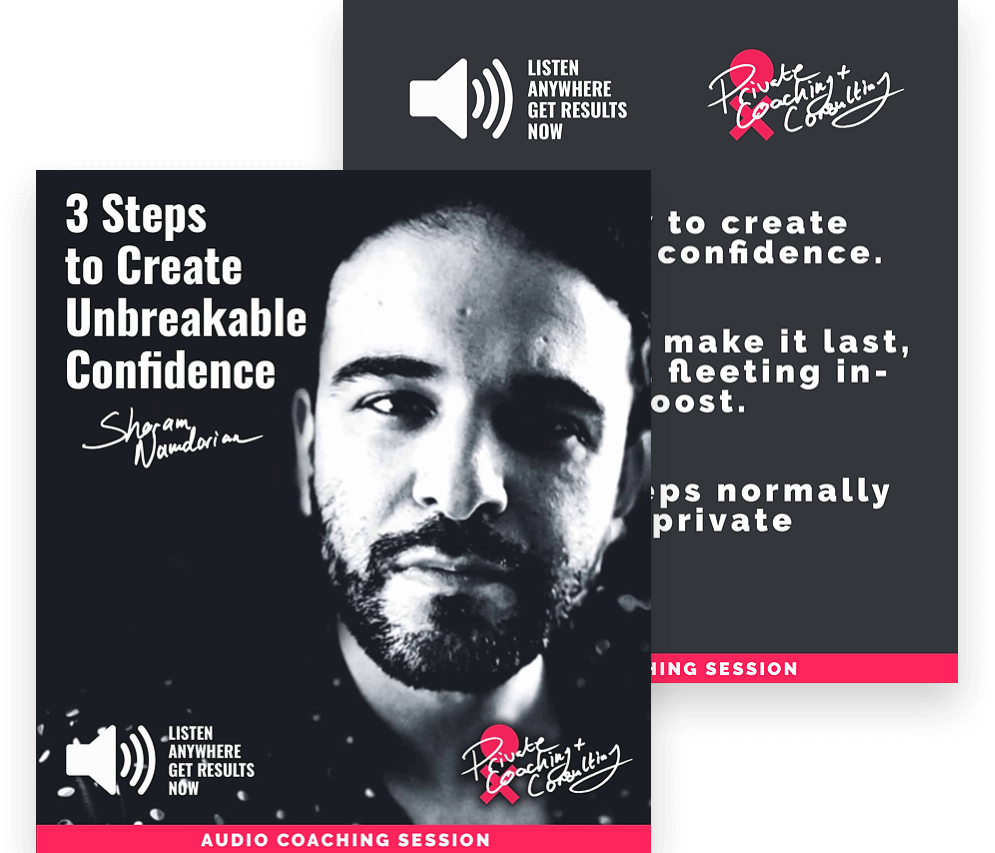 3 Steps to Create Unbreakable Confidence
AUDIO COACHING SESSION For Free!
Access Suppressed Desires + Break Through Limiting Fears
how letting go can help cultivate the life you want.
how to heal and step your life up to the next level.
yourself as you truely desire.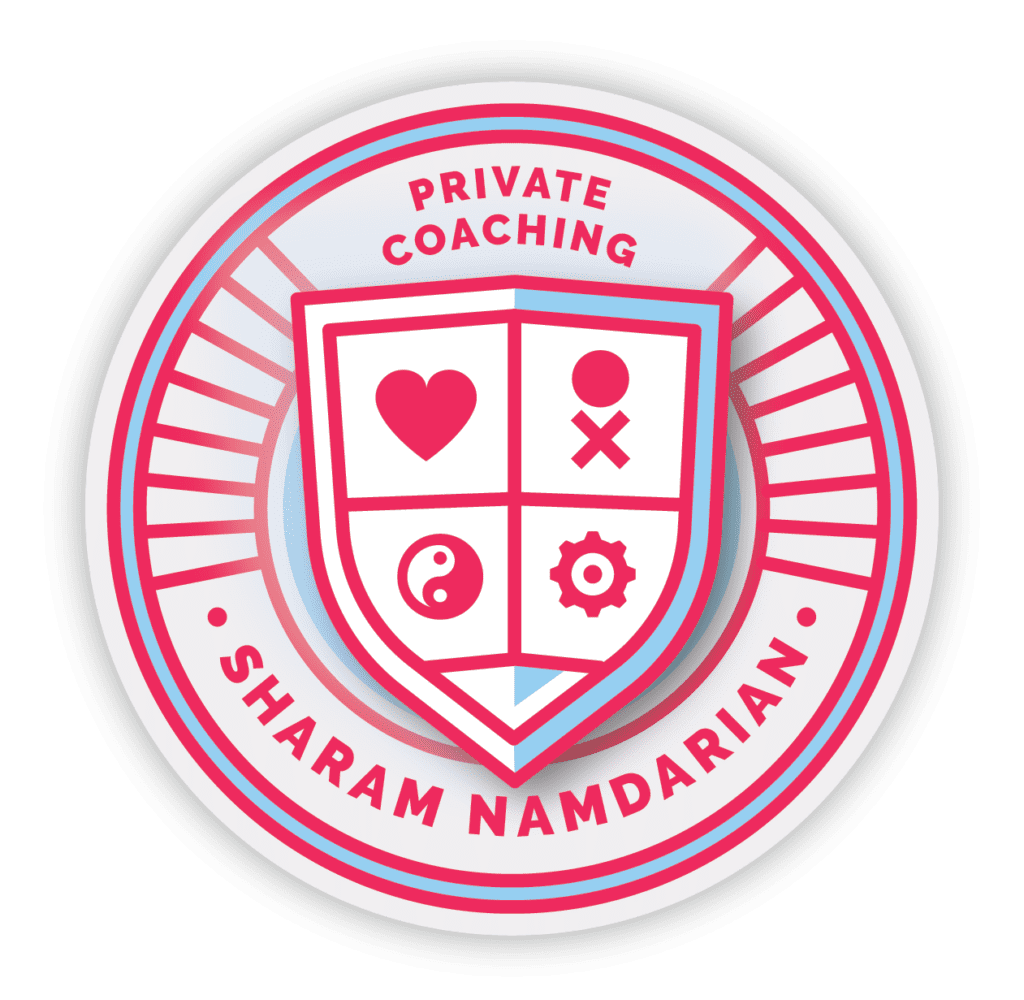 Create amazing relationships and learn the power of letting go.
Explore the options here: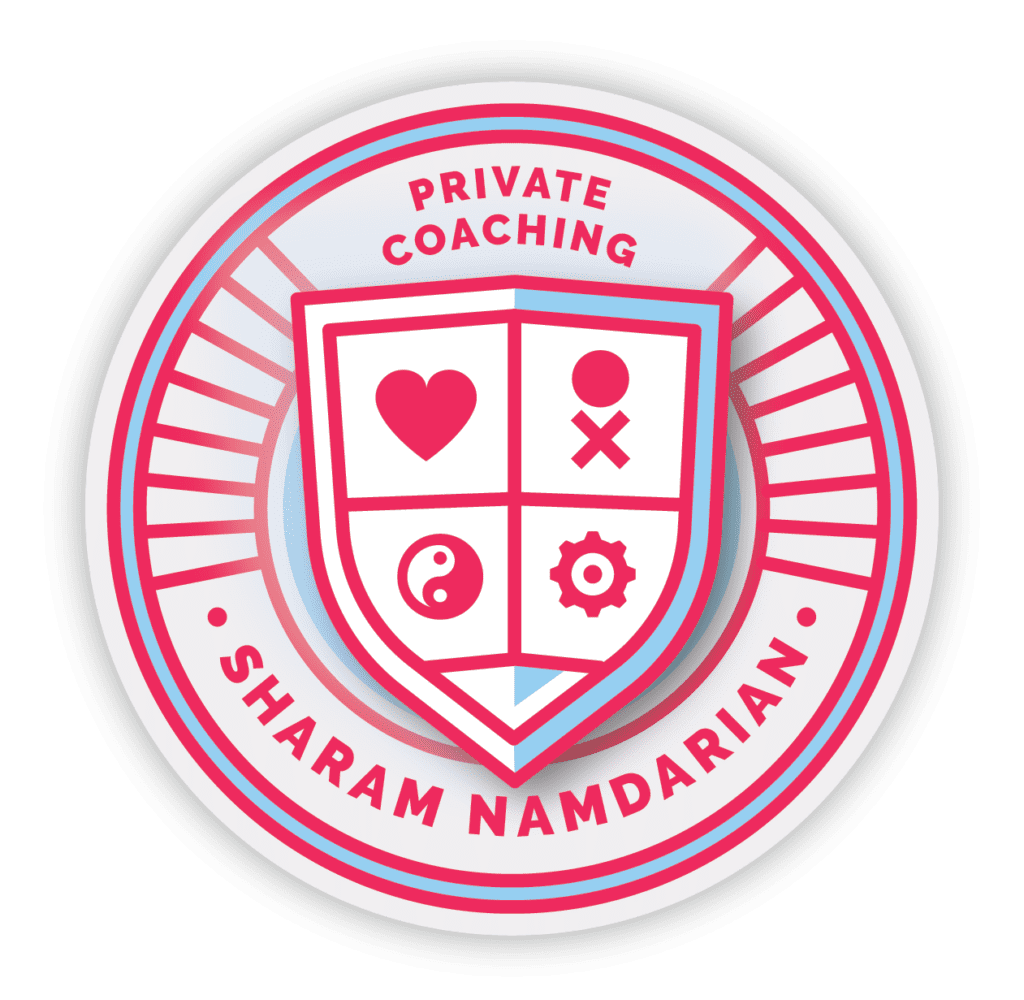 Get Privately Coached by Sharam Namdarian himself. Unlock your abilities, speak to an expert, access your confidence, learn self love, upgrade your social skills and more.
Every coaching program is bespoke for you to get maximum results. Make sure to open your mind up and prepare for your heart to do the same.

Unlock your latent abilities and transform your relationships from what they are to what you feel like they should be.
In this course, we explore the very things that hold us back from our relationships flowering, as well as some key mindsets that have helped thousands of people world wide. This is not for the feint of heart.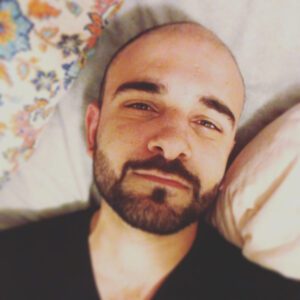 One year on of healing and surrendering to emotional pain has yeilded me some interesting results. Read more about it here.
Go Deeper »