IT IS TIME TO HEAL YOUR...
One on One Coaching with...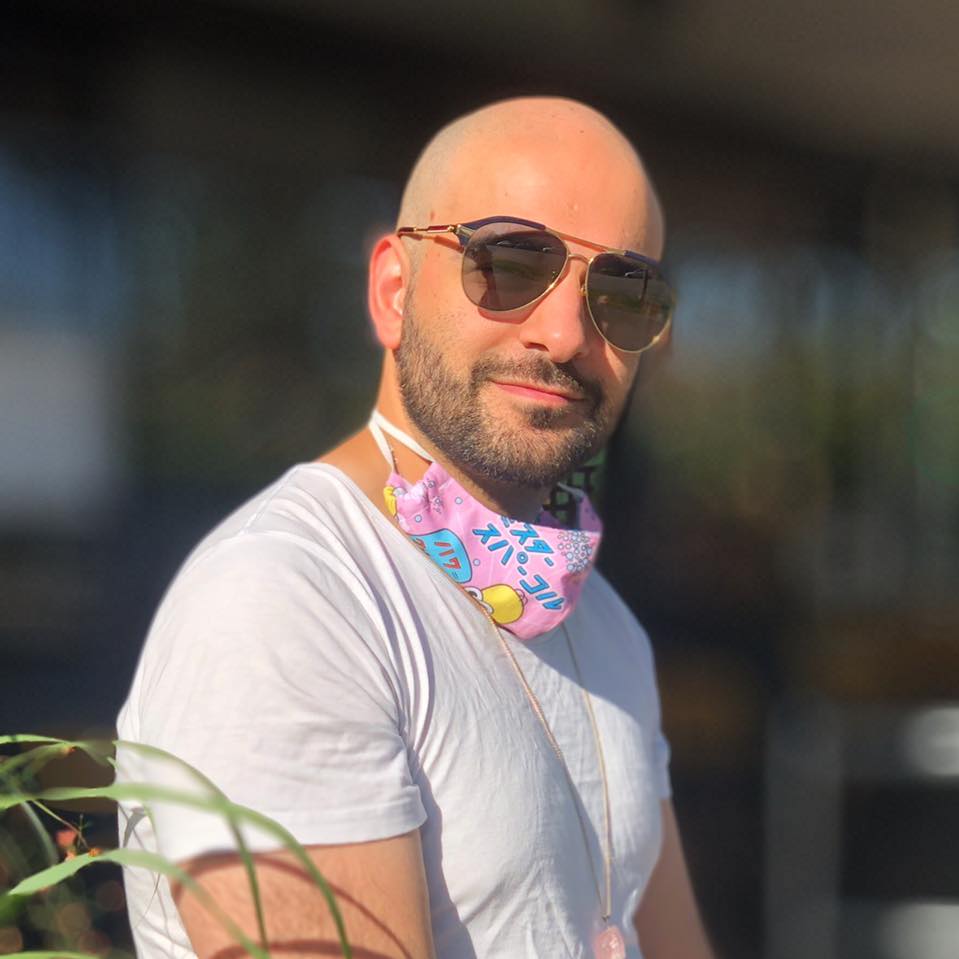 World renowned Healer, Relationship Expert and Life Coach, Sharam Namdarian works with the root cause of all life problems. For a breakthrough to really occur, there MUST be an element of healing involved, otherwise we often bring our old problems to the changes we make in our life.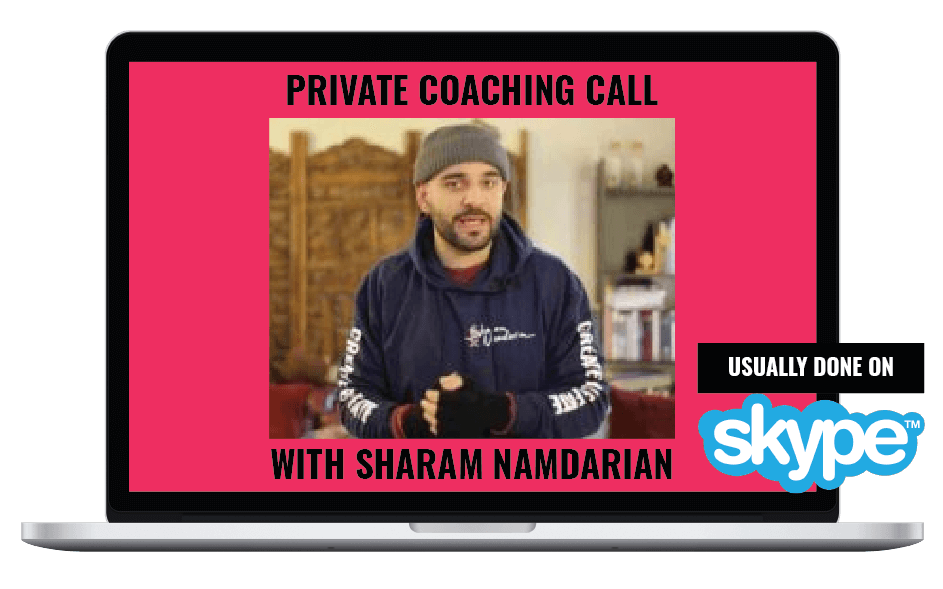 One on one coaching is a private (or couples/group) emotional coaching session which puts you and your current situation in the hands of a world renowned expert.
Working directly with Sharam, you will work hands on resolving and healing many long lasting issues, from relationship issues to confidence.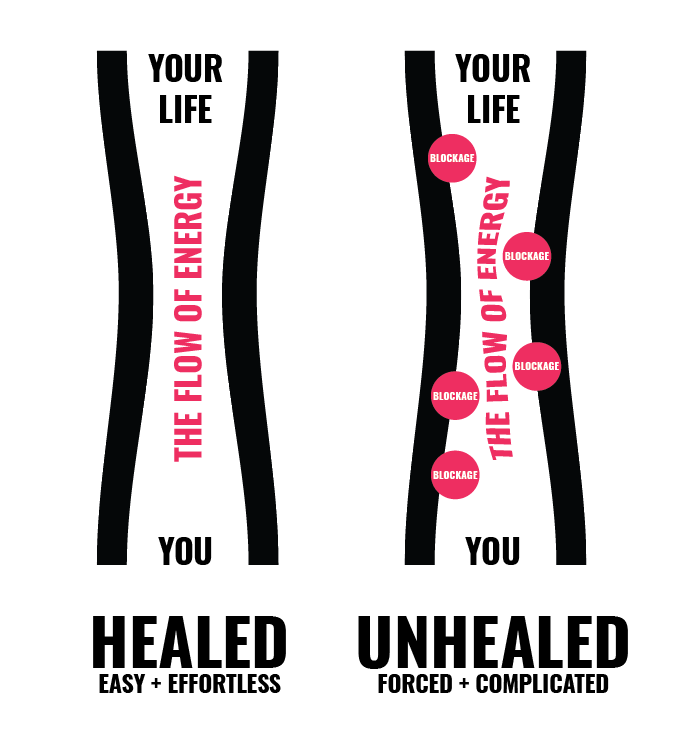 HEALING AND SURRENDER IS A PROCESS OF REMOVING THE BLOCKS FROM YOU BEING YOU.
By solving the emotional issues around you and your life, partner, career, health, money, body, sex life and more, you start to create something that is easy, effortless and life long.
A blockage is any thought, belief, idea, emotion or what ever that gets in the way. By looking at the blockages and healing them you show your nervous system how to handle the same emotion and situation every single time. Resolving situations. both short term and LONG term.

This form is for coaching enquiry contact purposes only.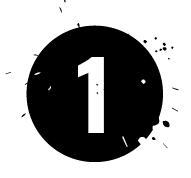 Fill out the above form with as much or as little information as you think appropriate.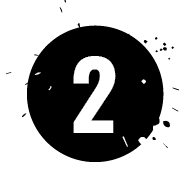 Sharam will read your information and get back to you with an appropriate course of action (if required).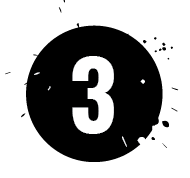 If a coaching/healing session is required, Sharam will send you a booking link to book your first session.
Some things people are saying about Sharam: