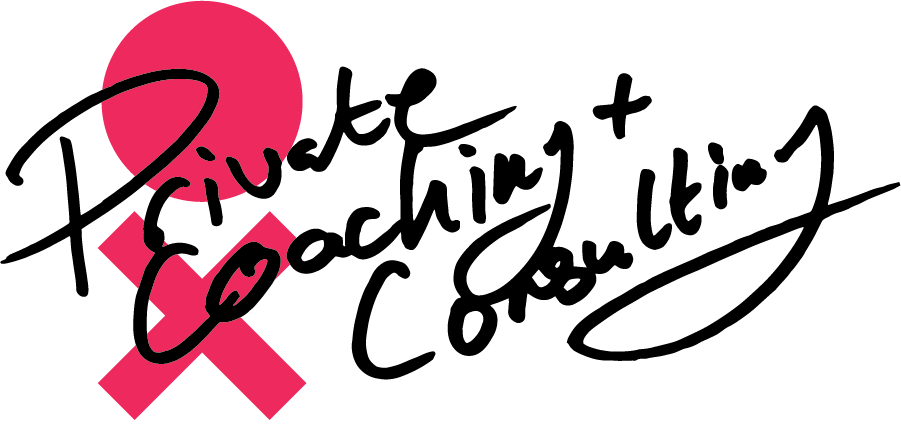 Have you claimed your free coaching session with me?

Yeah, that's right, me, the wonderful amazing Sharam Namdarian.

I am not your everyday life coach. I recognise the power of how our own individual blockages hold us back.

While some life coaches might blow smoke up your ass to make you feel good and motivate you, I will take you on a journey to discover what is blocking you from creating the life, love and experiences you want to create and we will systematically look at them and make peace with them.

Not break through them. There is nothing to breakthrough because you are PERFECT AS YOU ARE.

We just get in our own way sometimes.

I don't believe in changing people. I used to, and guess what? People change back.

That's because we are born powerful, wonderful and amazing. It's just years of accumulated ideas that no longer serve us and deep weird attachments that hold us back that stop us.

These attachments are to be LOOKED AT, and processed.

That is the core of what we do on the calls.

In this call, however, we will be going deep into your situation, what it is you want to create and take some first steps towards that.

Some outcomes:
Make steps towards amazing relationships
Make steps towards greater intimacy in your love life
Remove the rules of love and create your own style
Develop powerful happiness
Make long-lasting change in your life
See-through the bullshit we tell ourselves and witness the truth of who we are as a person.
A deeper understanding of yourself
Instant emotional growth
Remove and heal deep trauma
and MANY MORE!
BOOK YOUR FREE CALL NOW, WORTH QUITE A BIT OF MONEY
or email me directly at sharam@sharamnamdarian.com if no time suits you.
I am here to help and I am here to serve. If you feel like you want to experience a new level of being and live life on your terms, then this is for you.
But be warned. You may get addicted to the process, I know I have. Even if you only do one call, I am here to help as much as I can.
Calls typically last for 1 hour but are known to go over if time permits.
Some things people are saying about Sharam: