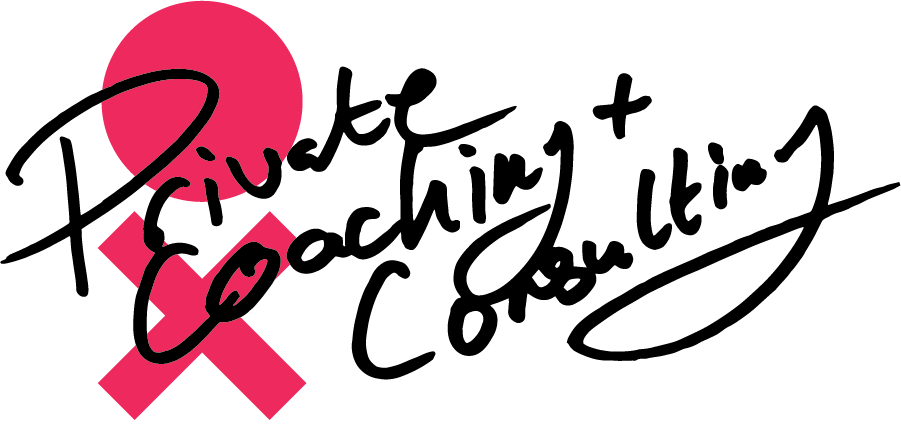 Book Your Coaching Call Today
Turn your life into what you've always dreamed through deep emotional surrender.
Unblock problem situations. Solve long standing issues.
Open your heart and mind up to the answer you need.
Unstuck your life.
Calls go for 1 hour. The first call is free. Longer packages can be discussed on the first call.
Make steps towards amazing relationships

Make steps towards greater intimacy in your love life

Remove the rules of love and create your own style

Develop powerful happiness

Make long-lasting change in your life

See-through the bullshit we tell ourselves and witness the truth of who we are as a person.

A deeper understanding of yourself
Instant emotional growth
Remove and heal deep trauma
Instant emotional relief
Acceptance of your past
Deep forgiveness

Easier relationships

Easier love life

Solve erectile or sexual issues relating to emotions

Much more passionate relationships and intimacy

Become more attractive.

Become healthier

Better self love

and MANY MORE!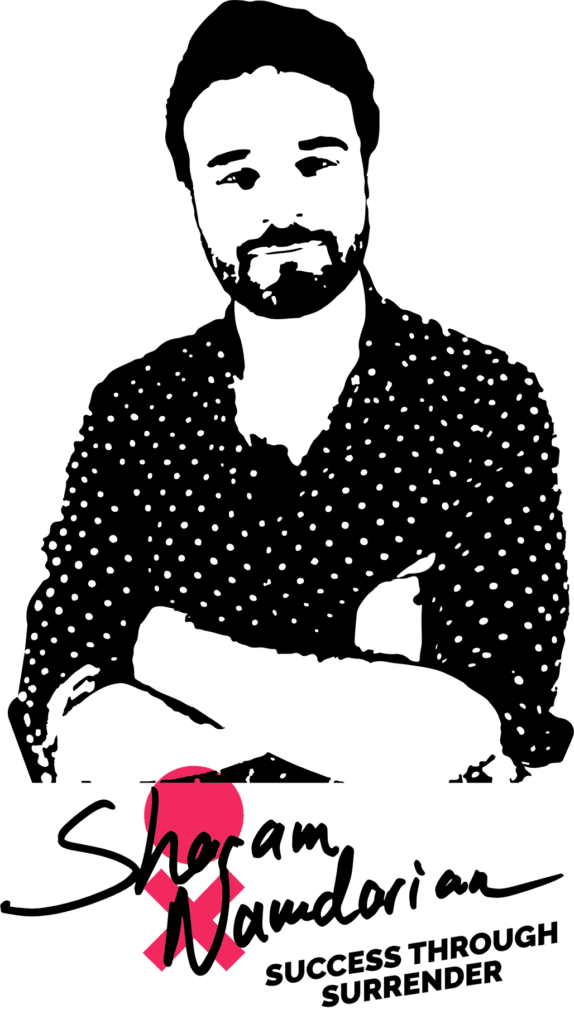 FIRST TIME? MEET AND GREET
BOOK A 20 MINUTE MEET AND GREET WITH SHARAM
or email me directly at sharam@sharamnamdarian.com if no time suits you.
BOOK YOUR COACHING CALL ($450 USD)
or email me directly at sharam@sharamnamdarian.com if no time suits you.
WANT SOMETHING DEEPLY TRANSFORMATIONAL?
6 WEEK IMMERSION PROGRAM ($2500 USD)
6 WEEKS – ONE DEEP HEALING CALL A WEEK – INTENSE COMPOUND EFFECT
Please book a 20 minute meet and greet to discuss what your goals are and if this program is suited for you.
I am here to help and I am here to serve. If you feel like you want to experience a new level of being and live life on your terms, then this is for you.
I do a free call as the first one currently because I wish to connect with as many other people as I can.
But be warned. You may get addicted to the process, I know I have. Even if you only do one call, I am here to help as much as I can.
Calls typically last for 1 hour but are known to go over if time permits.
Some things people are saying about Sharam: